We all know about the Indian Bollywood actor, Salman Khan. He recently managed to make it into the headlines after he decided to opt for a hair transplant.
Salman Khan has been a part of several Bollywood movies. With the actor making it into so many movies, his receding hairline could not go unnoticed and this is when he decided to go through a surgical procedure in order to get rid of the hair problems.
Similar to plastic surgeries, hair transplant operations can easily be noticed if you go through the before and after photographs. In the case of the Bollywood star, pictures that were taken in 2002 show signs of hair loss in the actor. However, the recent most pictures show healthier hair.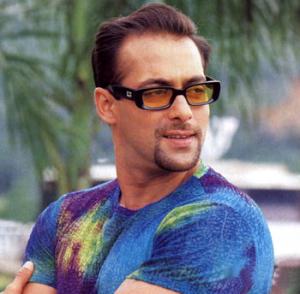 How did this happen? Well, Salman Khan decided to go through a Follicular Unit Transplant. In this procedure, you simply extract follicular units from certain areas in the scalp where hair will grow back and then plant them in areas where you are experiencing baldness. However, in the case of the Bollywood star, few synthetic hairs were also used in order to give him the perfect full look.
When Salman Khan went through this operation, he was given a local anaesthesia. In every single session, he scalp was sutured from more than one place. However, despite the cuts, the scars are hidden by using certain techniques. This is the reason why you may not see any scars on Salman's scalp.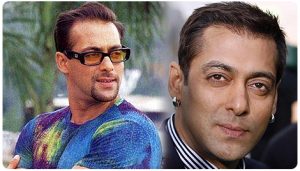 People like Salman Khan are often going through such surgical processes. Why? It's because of their profession. If you have to go be on television, with people scrutinizing you all the time; you always decide to look good. There is a high possibility that you start going through a certain complex in case you are going through certain problems with your body. Therefore, celebrities always decide to go through the hair transplant process in case they are losing hair.
Salman now has to work with his hair maintenance on a daily basis. If you have gone through this surgical procedure, it does not mean that you stop taking care of them. Similarly, Salman Khan also has to take care of his hair or else he might go through the same problem again.
Free Consultation:
If you are impressed by the way Salman Khan's whole procedure went and if you have been opting for a surgery too; you can always contact Dubai Hair Transplant Clinic. We have the perfect doctors who can help you through this procedure. Simply fill out the Consultation Form below in order to meet up with our team of experts.