Welcome To Hair Transplant Clinic Dubai
Hair thinning and baldness can make your life worse. The people who have abnormal hair loss often end up developing thin or bald spots on the scalp. Resultantly, the social and work life badly disturb due to a changed appearance. Sometimes, it becomes hard to bear silly jokes from friends and colleagues. Do you know you can restore hair growth easily? By taking our latest hair transplant or hair growth treatment, you will naturally grow a suitable number of hairs. The cost structure is affordable and you can pay in installments if your medical insurance does not cover it. Browse this website to learn more.
OUR CLIENTS
SHARING THEIR EXPERIENCE
OUR RESULTS
Before & After
Men Hair Transplant
Women Hair Transplant
Men Hair Transplant
Good caring team all of staff and supportive. I feel good for selecting Hair Transplant Dubai Clinic for giving me confidence and get my hair back.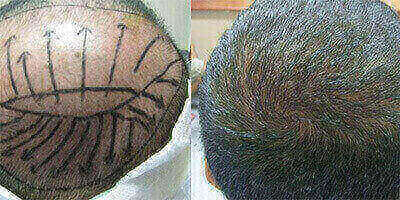 It was so helpful and supportive to self comfort.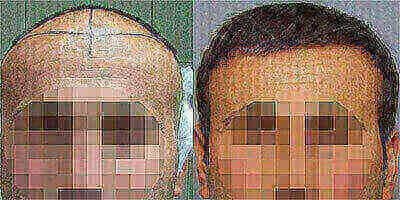 It was good and well informed.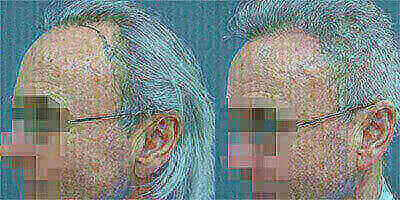 Until now it is also satisfactory and the persons are following all the SOP's. Overall my experience with this clinic is very fine. But I think price is a big issue. As in Pakistan, same clinic providing cost same things at economic rate.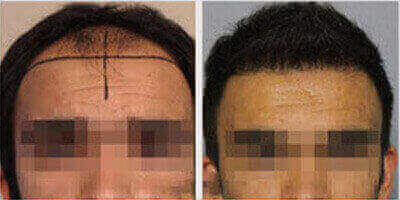 It was well caring unit. I will recommend this place for hair transplant and other surgery. I had a very good time. Thank you for taking care of me.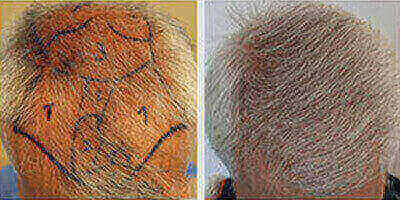 I need more confidence. Please refer email to Anisa on Friday, 13th September 2013 for all comments.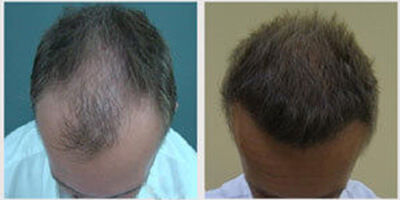 The staff is professional and accommodating and well informed. They have assisted me every step of the way. Thank you. I would strongly recommend Hair Transplant Dubai Clinic and its staff to anyone looking for similar procedures.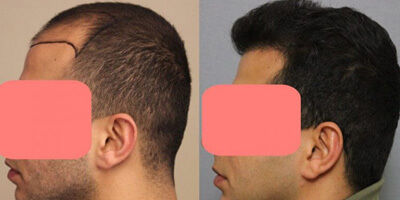 Second day had a saline wash done by Mrs. Suraya. To mention, she was very pleasing and very keen in answering my concerns regarding the procedure and could calm me a little bit down because I was a little bit anxious.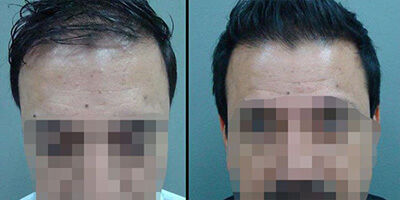 It was very helpful and nicely done.
It was Excellent. The nurses are all very good, doing good jobs. Thanks Jeanette and all the Nurses of Hair Transplant Dubai Clinic.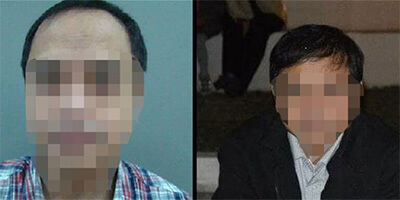 Hair Transplant Dubai Clinic Revolutionary new procedure
Hair loss affects men and women alike but it has more impact...
Read More