Illicit Clinics & Unlicensed Providers:
More Detail
Beware of
Black-Market Hair Transplant Services
Restore Your Life
Restore Your Hair
More Detail
Regain, Rejuvenate and
Rejoice!
Hair Transplant's Revolutionary
new procedure is here!
FUE Hair Transplant
Female Hair Transplant
PRP Hair Treatment
Female Hair Transplant
Robotic Hair Transplant
Beard Hair Transplant
Eyebrow Hair Transplant
Welcome To Hair Transplant Clinic Dubai
Are you tired of hearing silly jokes about your bald spots from colleagues, friends, and family? Does your self-confidence take a hit every time someone points out your receding hairline? Hair loss affects a significant portion of the global population, with men having a higher ratio. According to statistics, about 50% of all men over the age of 50 are affected by male pattern baldness. Baldness and excessive hair loss may be common, but it still shatters the confidence of the victims. But, did you know regrowing hair is not impossible? With the help of different hair loss treatments or hair transplant UAE, we can regrow hair and restore our confidence.
Explore our website to know about hair transplant  cost, surgeons, tools, and techniques.
OUR CLIENTS
SHARING THEIR EXPERIENCE
OUR RESULTS
Before & After
Men Hair Transplant
Women Hair Transplant
Men Hair Transplant
Good caring team all of staff and supportive. I feel good for selecting Hair Transplant Dubai Clinic for giving me confidence and get my hair back.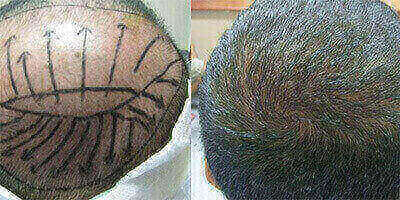 It was so helpful and supportive to self comfort.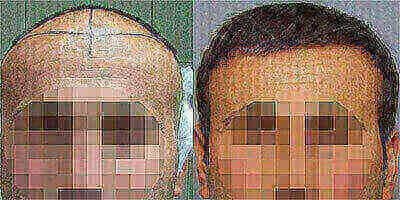 It was good and well informed.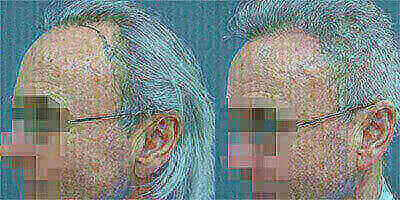 Until now it is also satisfactory and the persons are following all the SOP's. Overall my experience with this clinic is very fine. But I think price is a big issue. As in Pakistan, same clinic providing cost same things at economic rate.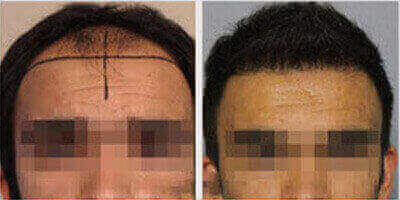 It was well caring unit. I will recommend this place for hair transplant and other surgery. I had a very good time. Thank you for taking care of me.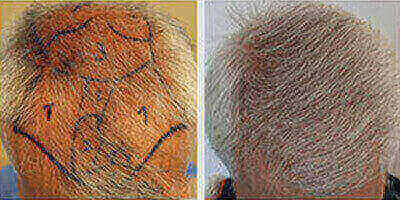 I need more confidence. Please refer email to Anisa on Friday, 13th September 2013 for all comments.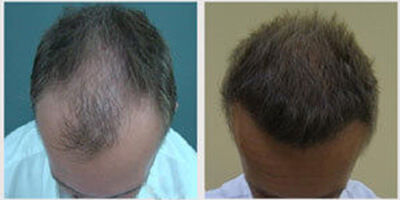 The staff is professional and accommodating and well informed. They have assisted me every step of the way. Thank you. I would strongly recommend Hair Transplant Dubai Clinic and its staff to anyone looking for similar procedures.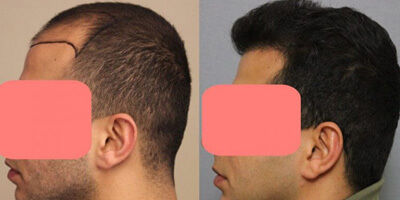 Second day had a saline wash done by Mrs. Suraya. To mention, she was very pleasing and very keen in answering my concerns regarding the procedure and could calm me a little bit down because I was a little bit anxious.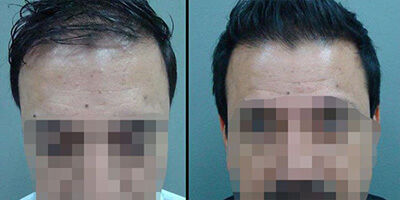 It was very helpful and nicely done.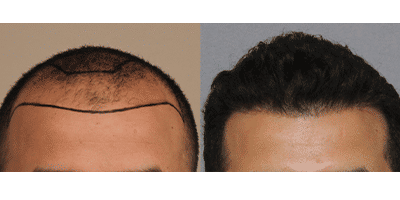 It was Excellent. The nurses are all very good, doing good jobs. Thanks Jeanette and all the Nurses of Hair Transplant Dubai Clinic.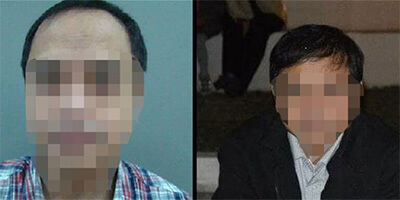 Hair Transplant Dubai Clinic Revolutionary new procedure
Hair loss is a common problem among men and women. According to...
Read More