What Are People Saying About Our Hair Transplant?
Hair Transplant shares positive reviews and testimonials of patients who are happy with their hair transplant.
He is grateful to the former hair transplant patients who have taken time to provide video testimonials write a review of their hair transplant journey and hair loss story. All these testimonials are presented here for you to see how satisfying a hair transplant can be.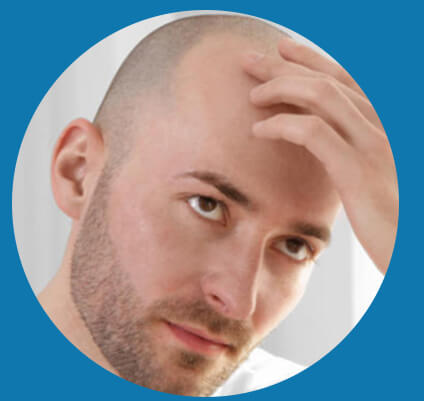 He makes sure that all of these reviews are 100% authentic and unsolicited.
All these real patients tell and discuss openly their hair loss journey and their decision to have a hair transplant.
You are welcome to enjoy the following testimonials that some of our previous patients have given permission to document over the years.
Dr Masroor Alam
Hair transplant Surgeon
It was Excellent. The nurses are all very good, doing good jobs. Thanks Jeanette and all the Nurses of Hair Transplant Dubai Clinic.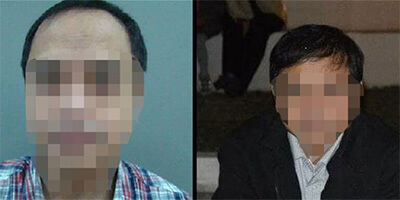 It was very helpful and nicely done.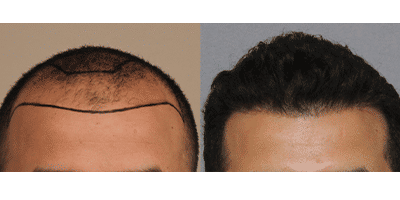 Second day had a saline wash done by Mrs. Suraya. To mention, she was very pleasing and very keen in answering my concerns regarding the procedure and could calm me a little bit down because I was a little bit anxious.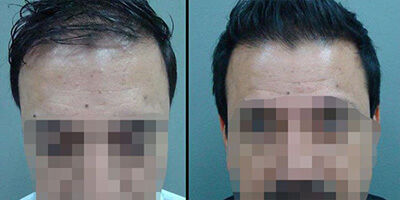 The staff is professional and accommodating and well informed. They have assisted me every step of the way. Thank you. I would strongly recommend Hair Transplant Dubai Clinic and its staff to anyone looking for similar procedures.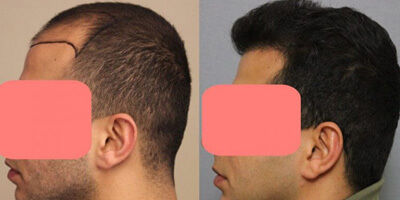 I need more confidence. Please refer email to Anisa on Friday, 13th September 2013 for all comments.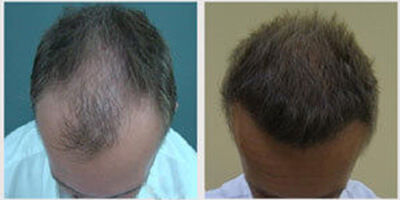 It was well caring unit. I will recommend this place for hair transplant and other surgery. I had a very good time. Thank you for taking care of me.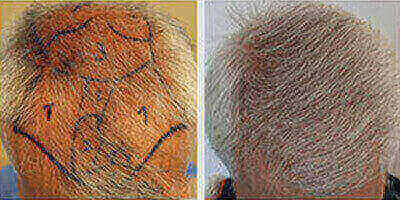 Until now it is also satisfactory and the persons are following all the SOP's. Overall my experience with this clinic is very fine. But I think price is a big issue. As in Pakistan, same clinic providing cost same things at economic rate.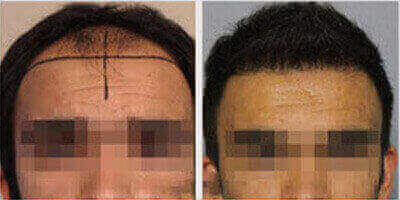 It was good and well informed.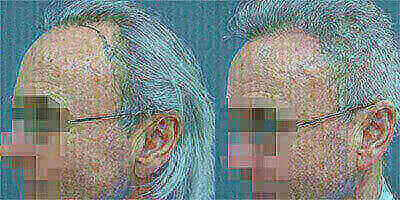 It was so helpful and supportive to self comfort.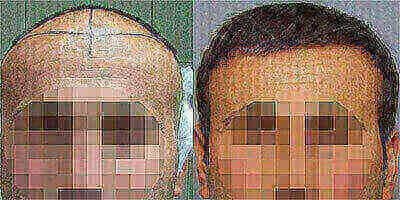 Good caring team all of staff and supportive. I feel good for selecting Hair Transplant Dubai Clinic for giving me confidence and get my hair back.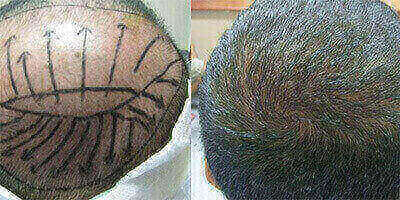 OUR HAPPY CLIENT
Online Appointment