Testimonials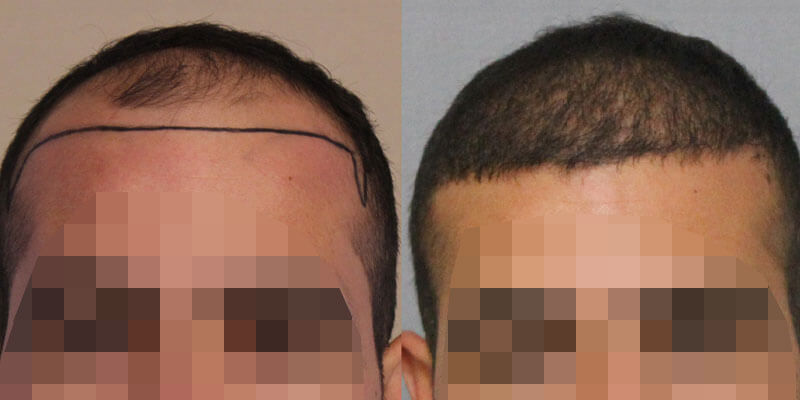 Chaminda, Sri lankan
---
CONSULTATION:

It's a great pleasure to meet and discuss all matters regarding the hair transplantation. The patient will be able to understand the procedure what he knows and what he don't on the new techniques in the hair transplant. It's totally good to have highly experienced team and we appreciate all of them.

PROCEDURE:

It's a simple and high technique procedure. The patient will able to follow each and every step easily. The surgery will not reflect on the head which is like old methods.

POST OPERATIVE CARE:

As mentioned earlier, the team was highly experienced and patient will always feel relax and free while on the surgery. The team was always and treated you as a family to the patient. It's advantage for the patient that they will always use new technology and new techniques while on the surgery.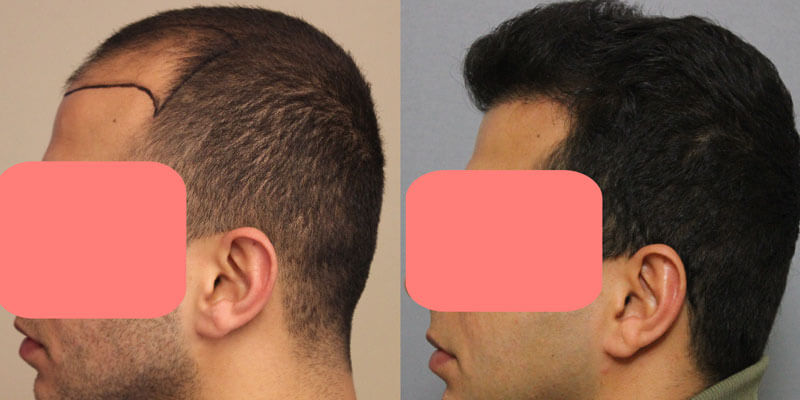 Victor Kirschbaum, American
---
CONSULTATION:

Ms.Anisa was very clear regarding explanation of the entire procedure. I appreciated her fitting me into her schedule. She answered all of my questions and put my stress at ease.

PROCEDURE:

Dr.Juan was very patient and professional. His staff of attending was very meticulous and hardworking. Dr.Juan has an excellent "bedside manner".

POST OPERATIVE CARE:

The staff is professional and accommodating and well informed. They have assisted me every step of the way. Thank you. I would strongly recommend Hair Transplant Dubai Clinic and its staff to anyone looking for similar procedures.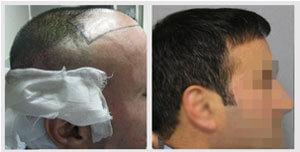 Ahmad Al Mulla, UAE
---
CONSULTATION:

It was really helpful and informative. The details of the procedures, pricing and different kinds of operations was important in addition to the expertise of the staff.

PROCEDURE:

The procedure was fine but a bit lengthy.

POST OPERATIVE CARE:

No issues as yet.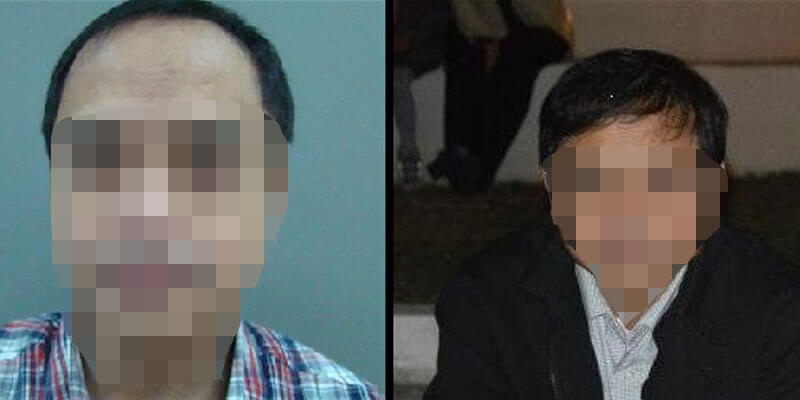 Masoud, UAE
---
CONSULTATION:

It was very good, well explained and encouraged to go ahead. Thanks Anisa, "I am an Engineer not a lawyer".

PROCEDURE:

It was very good also. They did fantastic job, I am happy that I've selected this clinic. Dr. Alam is very good person, polite and well explaining and good man as well. Thanks Doctor.

POST OPERATIVE CARE:

It was Excellent. The nurses are all very good, doing good jobs. Thanks Jeanette and all the Nurses of Hair Transplant Dubai Clinic.
Fases, UAE
---
CONSULTATION:

The consultation was very well explained for the situation and gave me solution on my problem.

PROCEDURE:

It was done smoothly very good. Apart from Nurses speaking in their own language throughout the procedure which was a little awkward, otherwise all were good.

POST OPERATIVE CARE:

It was very helpful and nicely done.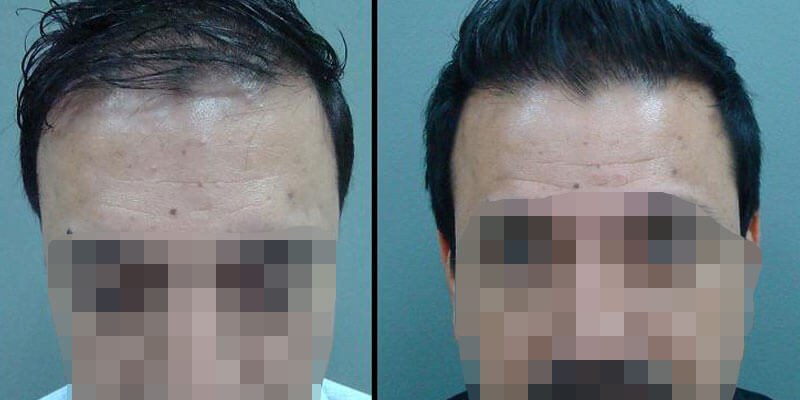 Fazil, Indian
---
CONSULTATION:

Consultation was fine. Discussions on the shape and amount of grafts were done.

PROCEDURE:

Was not painful at all. However, little bit confused on the density of the grafts on my temple and hairline (maybe just anxious).

POST OPERATIVE CARE:

Second day had a saline wash done by Mrs. Suraya. To mention, she was very pleasing and very keen in answering my concerns regarding the procedure and could calm me a little bit down because I was a little bit anxious.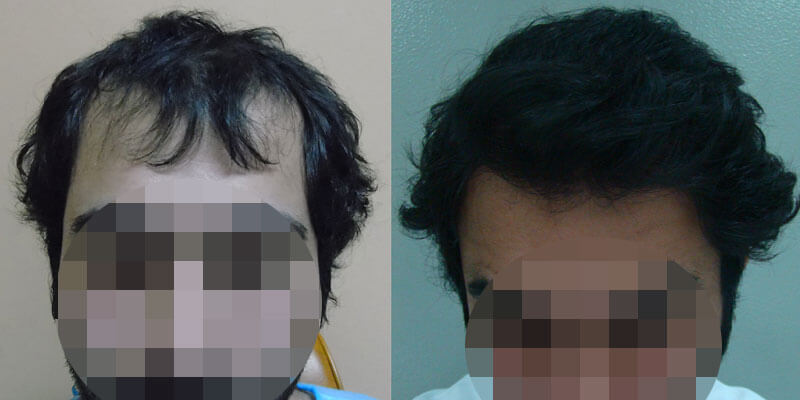 Fadi Touqan, Jordanian
---
CONSULTATION:

The consultation was good and very convincing. However, I noted that some matters were not aligned with the Doctor, such as planting the pyramid areas as consulted, where we ended up not doing any work on it because of that.

PROCEDURE:

No comments on that except for some wrong practices done such as not wearing the mask all the times while planting the grafts or counting them. On the other hand, the team performances were good.

POST OPERATIVE CARE:

I had my first Post procedure review and it was done in a good manner.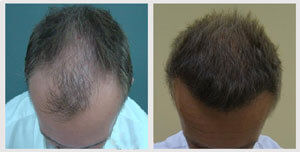 Umer Kamal, Pakistan
---
CONSULTATION:

The initial consultation was great with Anisa. In fact she convinced me to really be able to go ahead with it. However, I felt that I needed more clarification by the Doctor Post procedure.

PROCEDURE:

In terms of grafts, overall procedure etc., unfortunately I didn't get to see him after the procedure. I am worried because of my personal situation need to travel to Australia on 16th of September.

POST OPERATIVE CARE:

I need more confidence. Please refer email to Anisa on Friday, 13th September 2013 for all comments.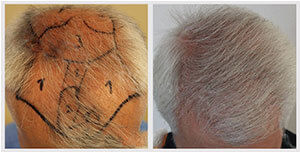 Mohammed Yomeen, Pakistan
---
CONSULTATION:

Dr.Juan consultation was amazing. She described the whole procedure in detail.

PROCEDURE:

Throughout the surgery, did not experience any pain other than the syringe part. Everyone were very friendly especially Mr. Felix.

POST OPERATIVE CARE:

It was well caring unit. I will recommend this place for hair transplant and other surgery. I had a very good time. Thank you for taking care of me.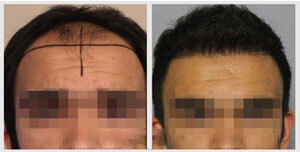 Kassem, UAE
---
CONSULTATION:

It was fine and satisfactory. Each and everything was cleared to me in a fine way. Only in one area, I feel not good, as in consultation, it was told that three zones will be covered, but in actual practice. It was not so.

PROCEDURE:

All the peoples involved were professional and do it in a very fine way. They all have expertise. One area can be improving only, that Doctor show your hair style at computer, as it is happening in my transplant clinics.

POST OPERATIVE CARE:

Until now it is also satisfactory and the persons are following all the SOP's. Overall my experience with this clinic is very fine. But I think price is a big issue. As in Pakistan, same clinic providing cost same things at economic rate.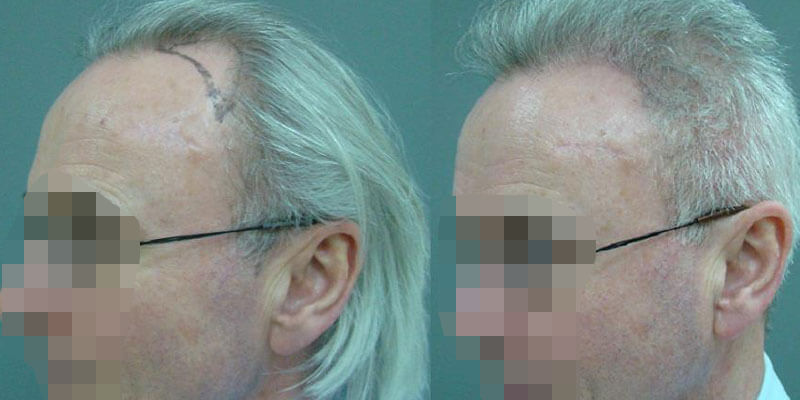 Jurgen Harring, Austrian
---
CONSULTATION:

It was very good information about the procedure. Clear and there were no open questions.

PROCEDURE:

It was horrible but the results are perfect.

POST OPERATIVE CARE:

It was good and well informed.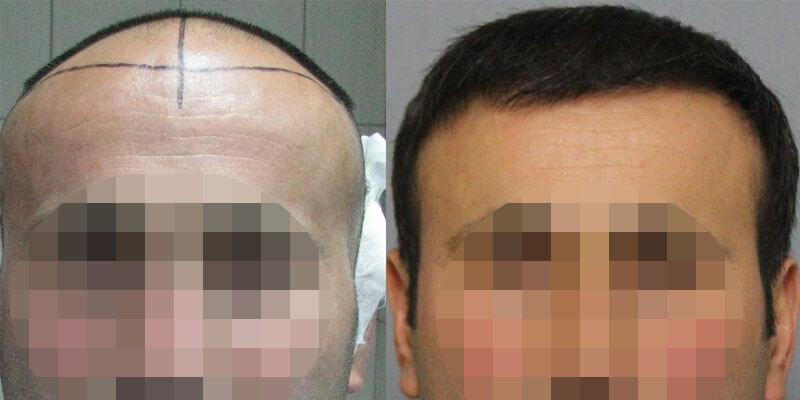 Jon Magdy, Egyptian
---
CONSULTATION:

Actually consultation was so nice, effective and makes me don't hesitate much to do it. Also give me the feeling that it is an easy operation, it helps a lot to make the decision.

PROCEDURE:

It was a good experience, no pain at all but it was very long, from 9:00 am to 9:00 pm the Nurses were so nice and helpful.

POST OPERATIVE CARE:

It was so helpful and supportive to self comfort.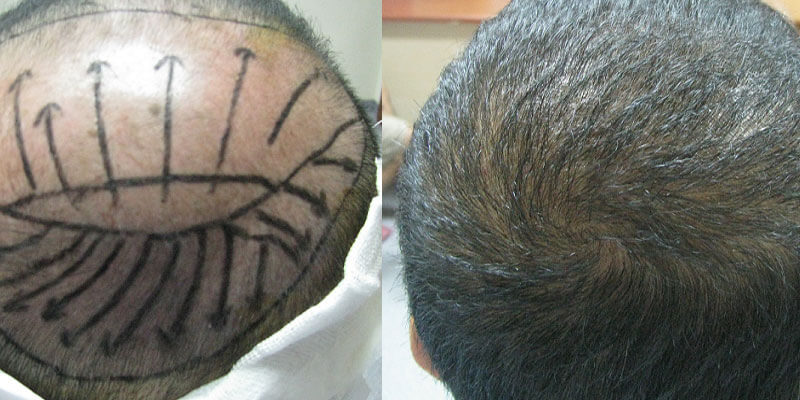 Jalalhudeen, Indian
---
Consultation

I got explanation about complete procedure. Friendly approach and cleared all of my doubts.

PROCEDURE:

It was no pain at all. All of them look like very expert and smooth handling.

POST OPERATIVE CARE:

Good caring team all of staff and supportive. I feel good for selecting Hair Transplant Dubai Clinic for giving me confidence and get my hair back.